LATEST RELEASE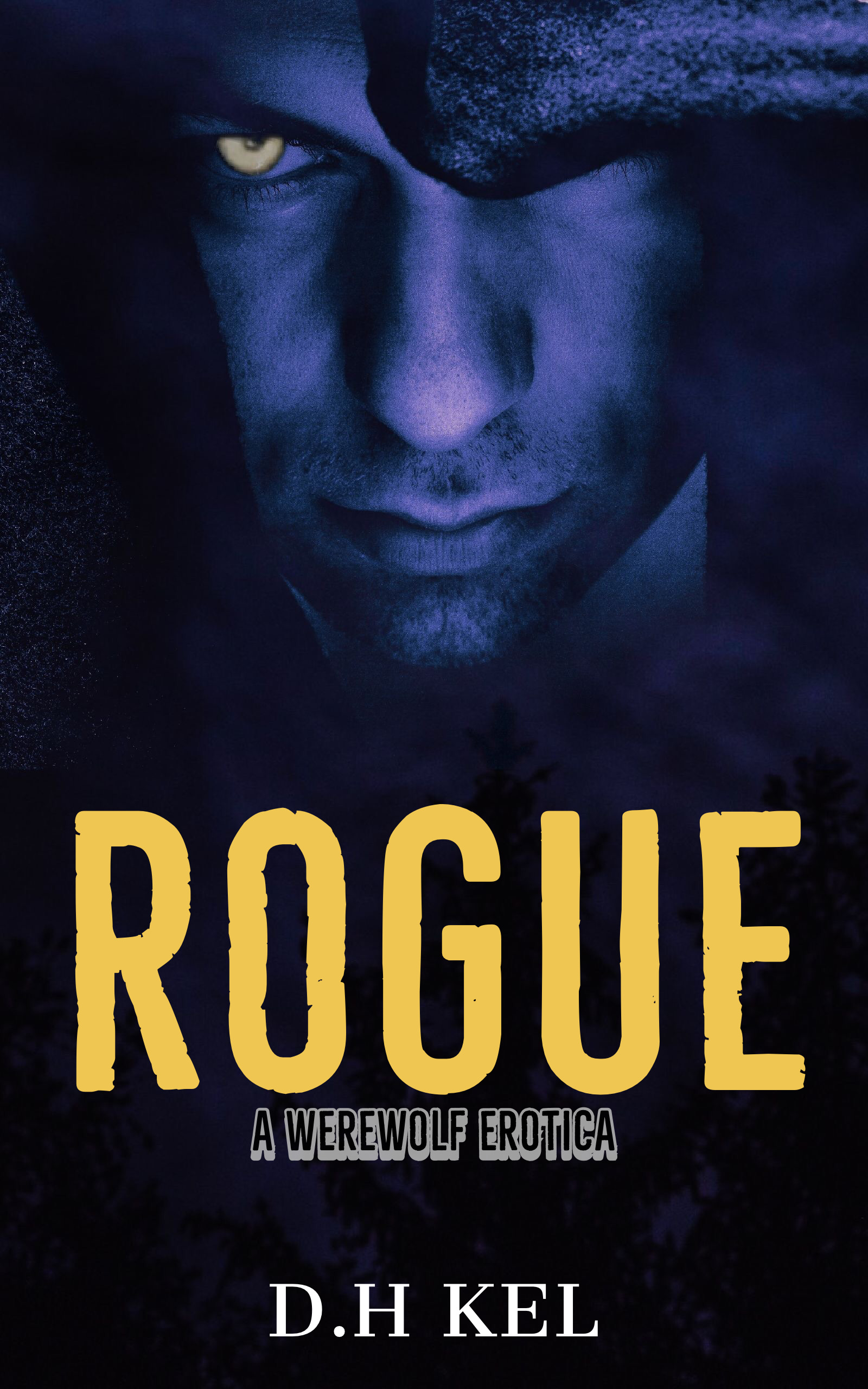 ROGUE
Having sought out the perfect European holiday spot, Katie finds herself in a remote mountain resort that boasts beautiful sunrises, perfect solitude, and clear views of northern lights, but when she gets separated from her hiking group, she discovers that there's more to see in the forests of the Swedish mountains…


As Katie's life is threatened and her world collides with that of a lone stranger, her night in the wild takes an unexpected turn, going down in her books as one she will not soon forget.
Delve deeper into other sensational worlds!

The Bad-Girl Series
It's the age old story of girl meets world. Follow Rya's journey through her sensual awakening as she dives head-first into a new and uncertain universe.
A Word From The Author

Hello dolls, happy to have you here. I'm a dark-romance and erotic fiction writer who loves to create sensual worlds and uninhibited characters in the romance, thriller, fantasy, and paranormal genres of erotic fiction. Some of my stories are light and fun, while others are dark and twisty. My books are raw, unbridled and unusual, and my readers are guaranteed a hard, fast and bumpy ride. If you're wild at heart, you'll have fun diving into the exciting worlds I create.

Happy Reading!
Upcoming Book​

The setting is Miami. And the name of the game, submission.

Beneath Natalya's active sex life sits a slew of dark unfulfilled fantasies and a hunger she doesn't dare define. Each one darker and more shameful to her than the last.

Until she meets Ethan.

He was a puzzle of a man, as far as opinions went. A danger, people said. Aloof. Undefined. His desires, too dark. His manner, too rough. His tastes, too risqué. He demanded absolute control. He took and rarely gave…

So the whispers went, citing unflattering traits of the stranger which were meant to dissuade, but which called to the girl inside her. The one with the obscene cravings that Natalya didn't have the courage to acknowledge or give into.

The girl she hid underneath the mask of a perfect sub.
Subscribe to My Newsletter