CRAVING DELPHINE
Fame. Money. Power. Sex.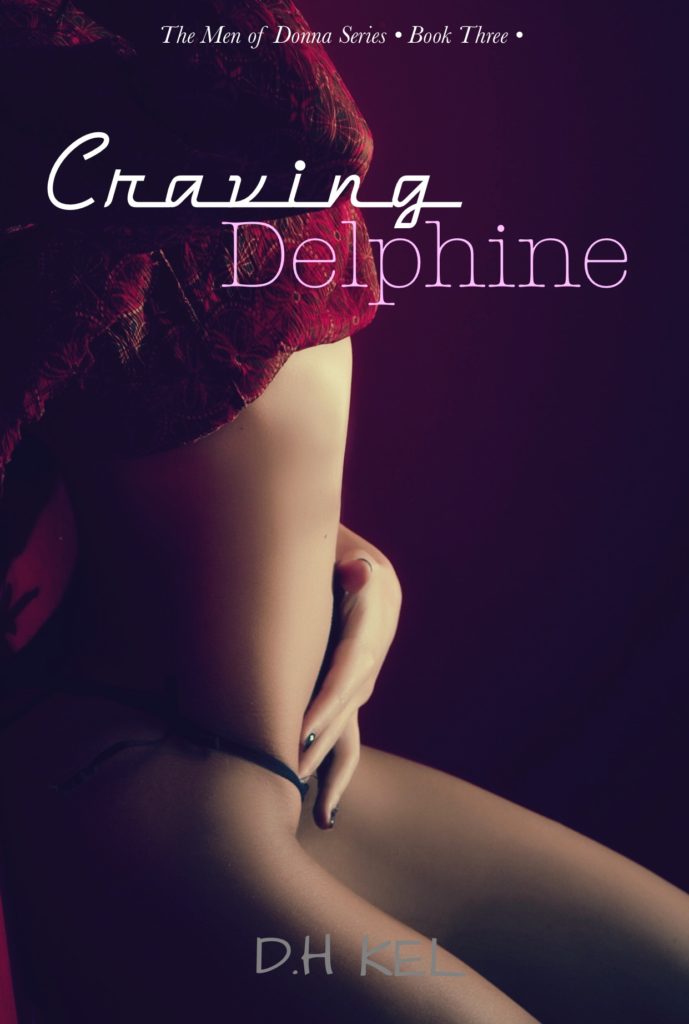 Book Three in The Men-of-Donna Series!

Pushed into the public eye at a young age, Delphine, daughter of a business mogul and a powerful politician, and heir to a billion dollar empire, has lived her life according to the rules and dictates of her parents and society.

With the weight of her family's legacy resting squarely on her shoulders, she has had the perfect upbringing, the perfect career, the perfect relationships, the perfect life.

But she, like most people, has her secrets, secrets which can shake the very foundation upon which she was raised and can forever tarnish her family name…

…secrets which have been carefully and safely hidden within her perfect little world…

Until she meets the charming, bad boy billionaire Jay who sets his own rules, abides by his own dictates, and has absolutely no respect for society.

Read other books in
The Men-of-Donna Series